Hair Loss Blood Test

1999/-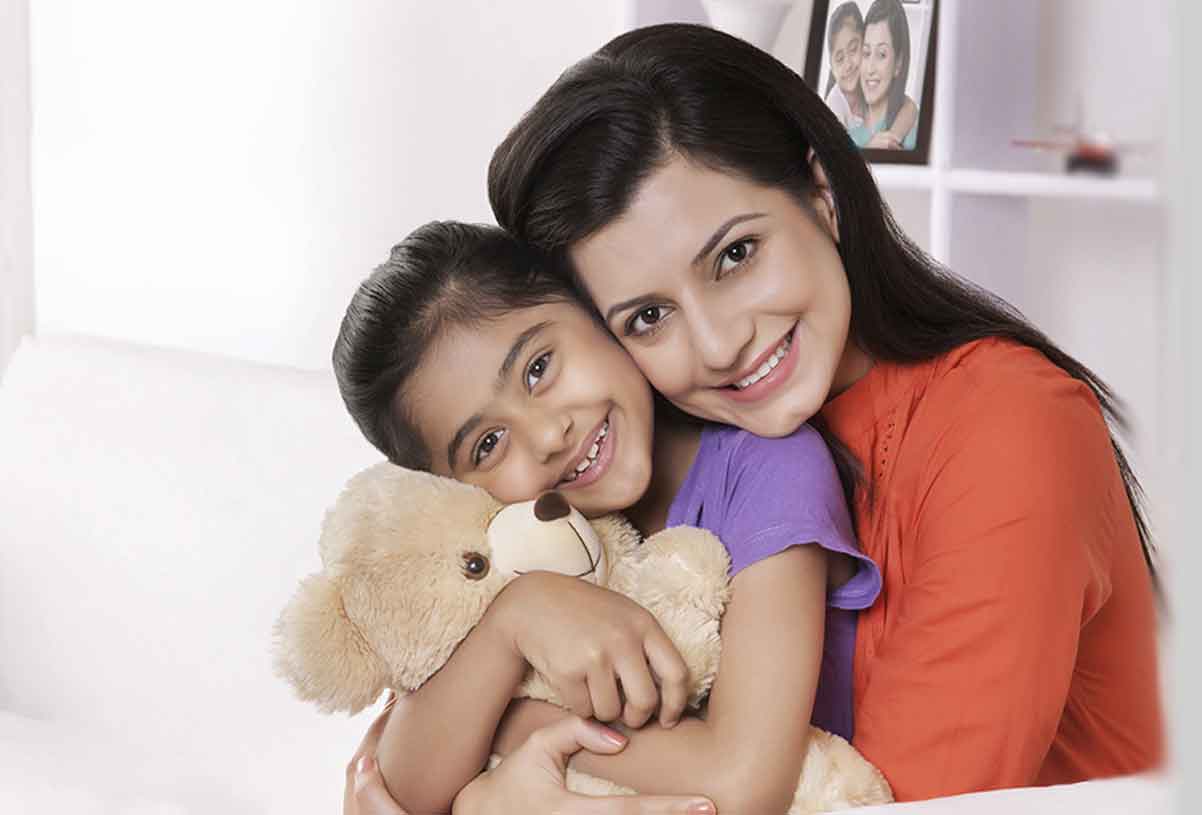 CBC
CBC can be done to determine your general health status. It is used to diagnose and monitor conditions that affect blood cells, such as anemia, infection, inflammation, bleeding disorder or cancer
CALCIUM
Calcium is an important mineral that increases the strength of your bones and teeth and helps your muscles and nerves function. A blood calcium test is ordered to screen for, diagnose, and monitor conditions relating to bones, heart, nerves, kidneys, and teeth.
Vitamin B12
B12 is an important vitamin for many basic bodily functions, such as brain health, blood cell production, and proper nerve functioning. Low B12 levels can lead to serious nerve damage and deteriorating brain functions
S.PROTEIN
Proteins are important building blocks of all cells and vital for body growth, development, and health. A total protein test is routinely used to help evaluate conditions such as liver disease, kidney disease, malabsorption, cancers or infections.
CHOLESTEROL
Cholesterol is a soft, waxy fat that your body needs to function properly. However, too much cholesterol can lead to:heart disease,stroke and atherosclerosis.
CREATININE
Creatinine is a waste product produced by muscles from the breakdown of a compound called creatine. Creatinine is used to evaluate kidney function.
FERRITIN
The ferritin test is ordered to assess a person's iron stores in the body.The ferritn level helps to detect the presence and severity of iron deficiency or iron overload
SGPT
SGPT (serum glutamic pyruvic transaminase) is an enzyme found mostly in the cells of the liver.The test is most useful in detecting damage of liver due to hepatitis or as a result of drugs or other substances that are toxic to the liver.
TSH
Thyroid- stimulating hormone (TSH) stimulates the thyroid gland to release the hormones thyroxine (T4) and triiodothyronine (T3) into the blood which help control the rate at which the body uses energy. A TSH test is often performed to determine the underlying cause of abnormal thyroid hormone levels.